OPS - Your Life UN-redacted
This book is the end of all questions about your privacy and your security. Exposing the truth from the conspiracy theories!
BlueMooseTV.com was actually created as a result of 35 years of dreaming and planning by my Father, Stan McNutt and myself. Although Dad is not with us today, I know he would be as excited as I am that BlueMooseTV is about to launch... around the World... just like we planned. Stay tuned here for more!
BlueMooseTV.com
Red, White and TRUE!
I'm a paragraph. Drag me to add paragraph to your block, write your own text and edit me.
This book is a short but thorough look at the unwanted Law the United States has EVER passed.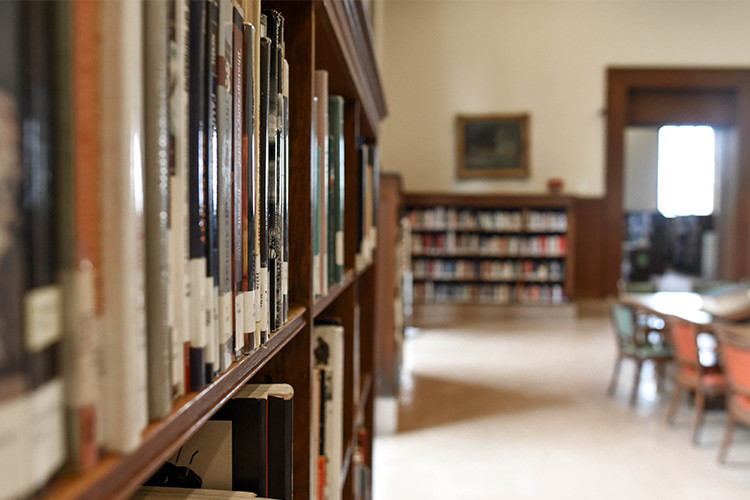 SEEBIC Publishing Company
SEEBIC was established in 1994 and while we have not published a great number of books and publications, we have always focused on quality and making each product we publish the consumer product it should be.
Authors Links... coming soon.